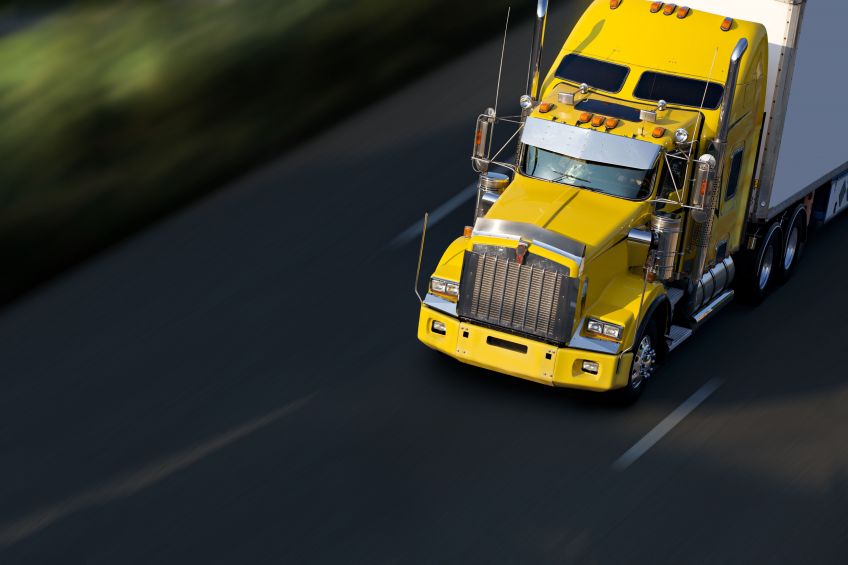 Accidents are always a horrible experience, but when it involves an 18-wheeler, more often than not it is catastrophic and results in severe destruction, devastating injuries, and in some cases death. After such an accident it is not uncommon for families to enter financial chaos due to property damage, medical bills, and/or loss of wages due to physical and emotional injuries. Unfortunately, victims and their families are then left to deal with the insurance companies who do everything they can to prevent truck accident victims from receiving the compensation to which they are rightfully entitled.
When it comes to truck accidents, dealing with the insurers can be rather complex, as a single insurer may not be solely responsible such as in a car accident. While the driver of the truck is required to carry a certain amount of insurance and may have a policy of his own, the tractor and trailer may have a separate insurer, or you may come across stacking coverage because of different ownership of the tractor and the trailer. Additionally, there are separate policies that may exist when a driver-owned tractor is operated without a trailer or not under dispatch.
Under the Federal Motor Carrier Safety Regulations, big rigs are required to carry at least $750,000 in liability coverage if they are interstate carriers, with the limits being in excess of that if they transport hazardous materials. For those carriers that operate within a single state, they are obligated to carry the state's required minimum limits of coverage.
In the event that the truck driver does not have the required coverage, federal law requires insurers of the policies to include an endorsement known as MCS-90, holding the insurer responsible to the public as a financial guarantee when the trucking company is liable.
In many accidents involving a semi-truck, insurance companies try to get to you and talk you into settling early on. While you may think that an insurance adjuster is on your side, they are not. Often they attempt to get you to sign a release in order to settle the matter and free the insurance company of further responsibility or the possibility of any future liability, otherwise the insurance company often stands to lose a lot of money if a settlement is not reached quickly.
Since injuries sometimes take time to surface and any psychological effects from the accident, or every day difficulties may not arise until some time has passed, it is important that you consult with an experienced truck accident attorney and do not sign anything before doing so.
If you or a loved one has been victim to a truck accident, contact a truck accident attorney in your area to help you in obtaining the compensation that you deserve.