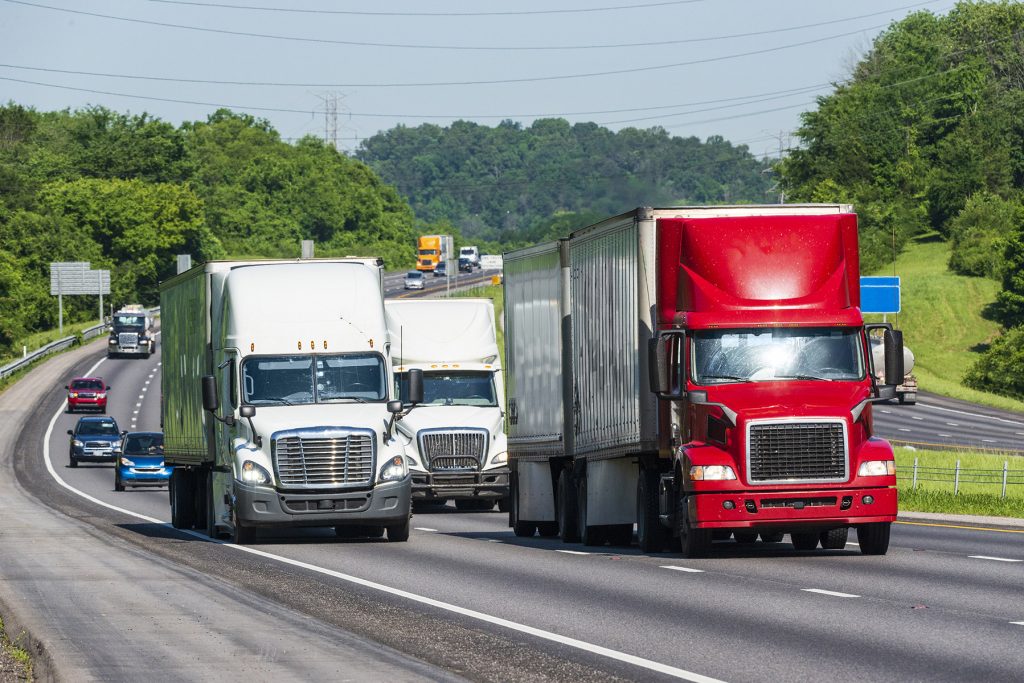 You'll find plenty of information on suing for truck accident injuries if you were hurt in a passenger vehicle, but how do truck drivers get paid for their injuries when the trucking company is to blame? The answer depends on whether you are an employee or an independent contractor. To make things more complicated, trucking companies are also notorious for misclassifying their drivers as independent contractors to avoid paying for Workers' Compensation insurance and other expenses. An experienced truck accident attorney can help you determine if you are eligible for Workers' Compensation benefits, if you should pursue a personal injury lawsuit, or both.
Workers' Compensation or Lawsuit Against the Trucking Company?
Truck drivers who are employees are eligible for Workers' Compensation benefits when injured on the job, whether the trucking company was to blame or not. In most cases, Workers' Compensation laws protect your employer from lawsuits, but if the trucking company engaged in intentional misconduct, knowingly putting you in danger, you may be allowed to sue for the full value of your injuries.
Truck drivers who are independent contractors are not eligible for Workers' Compensation and are free to sue the trucking company but will have to prove that the trucking company was at fault.
To learn more about your rights as a truck driver, after an accident, please call or email an experienced truck accident lawyer. The initial consultation is free of charge. If the attorney agrees to handle your case, he will aggressively defend your rights and help you every step of the way in securing the best possible outcome.